Like my photos? I now have my very own website! I will post all my zoo trips here and many more shots than I post on DA... [link]


I am currently open for point comissions! See this journal for details: [link]


SERIOUSLY DA!? WTF!?

OK this is my fault for not reading the terms and conditions for the widget before installing and using it, but ugh am so mad! DA this is just low.
I installed the 'point commissions' widget on my page so that people could see a record of how many commissions I'd done in the past, to show that I was reliable for doing commissions and because it was a nice way to advertise it on my page. Well I had the first person use it tonight, and have now discovered that DA takes a fifth of each commission for themselves!? AGH. So yeah, the widget has been deleted off my page and I will go back to accepting donations for payment for commissions.
This is why I don't sell prints on DA. I jsut think its out of order. Fine, DA is a business but with the prices of membership and all the advertising they do, is skimming that much off an art commission really worth pissing off the artists that use the site?!
On top of that the points don't even go into your main 'points' balance, they go into a separate 'my earnings' balance, which then can be converted to points (probably at even more cost to me!?). UGH sorry for the rant but this really ticked me off.
Lesson learned, never using that widget again >.< just thought I'd say incase anyone of my watchers is using the widget without realising this.

Zoo Photographer of the Year 2012 Winners Feature

Congratulations to the winners of the 2012 Zoo Photographer of the year! Thank you to every one who entered, we had 96 submissions which is a fantastic response. I wish everyone a great year of zoo photography in 2013!
1st - *morho
2nd - *darkSoul4Life
Best Action Shot - *DeeOtter

Best Portrait - =FriendFrog

Best Moment - *Tiefenschaerfe

Best Endangered Species - ~Misty-Dawn
Honourable mentions
Judges
Many thanks to the judges, the admin of #
Zoo-photographers
! =
TVD-Photography
, ~
caybeach
*
Tienna
and *
Shadow-and-Flame-86
Prizes

1st Place will win a 6 month premium membership from me. AND thanks to the lovely

a sketch commission from herself!

2nd Place will win a 3 month premium membership from me.

Instead of third places, there will be four 'Best of...' categories including 'best action shot', 'best portrait', 'best moment caught' and 'best endangered species' Each winner will win a 1 month premium membership from me.

Winning Features given by...















Entries
Can be seen here:
[link]
Thanks again to everyone that took part and all the judges for their work on going through the entries!

What else is going on...

Thanks so much to everyone who commented on my recent vote about using/getting photoshop or other image software, my laptop unfortunatly got a nasty trojan virus and I had to wipe the hard drive and start over >.< Hopefully its all fixed now, and thanks to you guys I got hold of the free version of photoshop CS2 so I could finish my january art exchange for ~
Insanus-Draconem
at #
fantasy-xchange
just in time! I intend to actually buy the student version of photoshop CS6 this month though, as I use the programme so much (for work doing photo ID on the marine mammals and for my own photos/doodles) and I'm a student for another year so I can buy it at a big discount. I think I'm going to give the art exchanges a rest for now, I'm owed a piece still for one previous exchange and I want to try to do some more #
Windsonde
and #
Hetherev
work, I've been neglecting Milvus and Igbo something awful although Victor has had some doodles done of him recently...
The laptop disaster, visiting the boyfriend in england and my PhD in general is taking up all my time, so my response time to comments is getting pretty long, which I am sorry about, I will eventually reply to all my comments, its just taking me a bit longer than it used to now! I do love reading them, so thanks to all of you for your kind words

I had a great trip down south recently to see Rich, we ended up at the West Midlands Safari park which was great fun! Had not really been to one of those before and it was great to have all the herbivores interacting with you, and seeing african elephants in the snow making snowballs and eating them! BUT the best part of the weekend was Rich giving me a suprise late Christmas present, a replica 'One Ring' from Weta Workshop in New Zealand... I love it so much its untrue

hada great time playing with is and my macro lens last night trying to get a good photo of it

Me making new friends....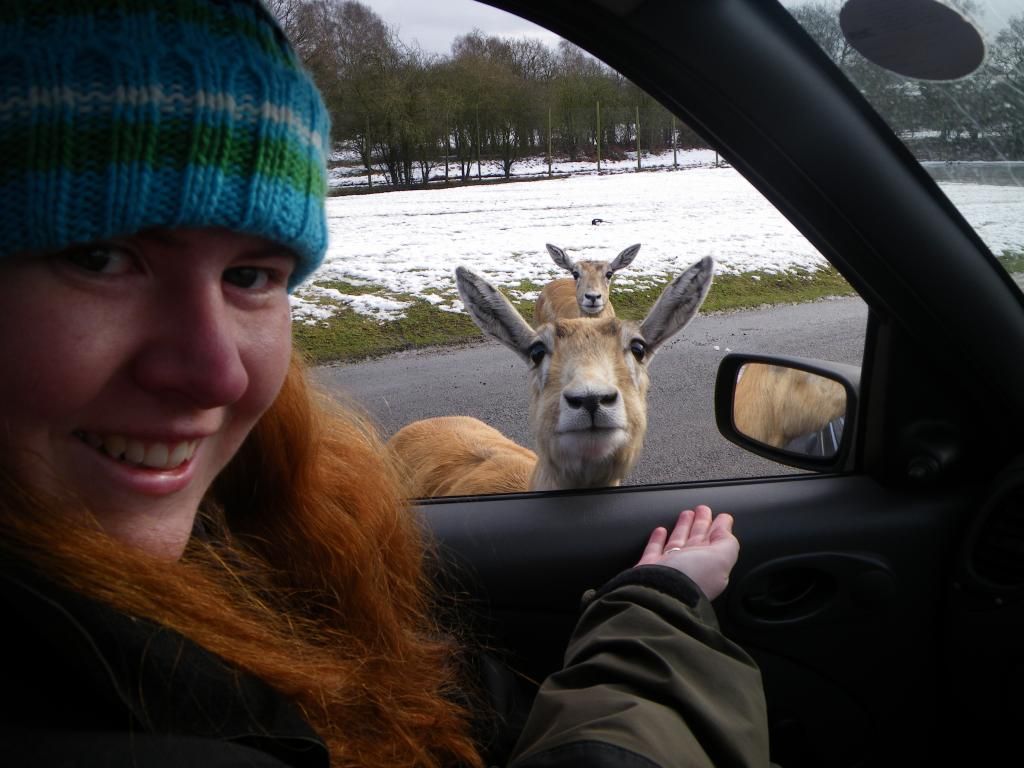 One ring to rule them all...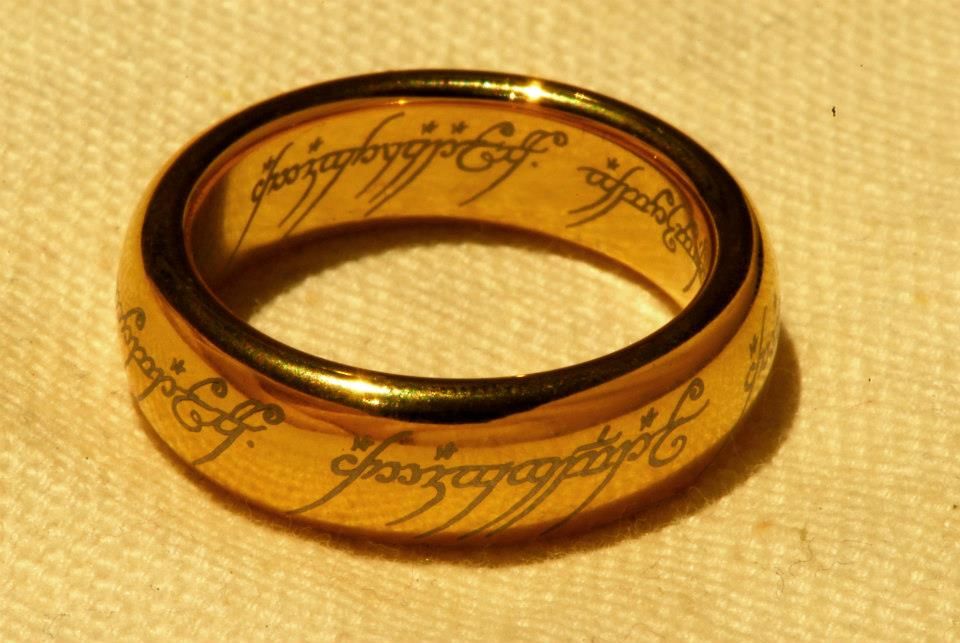 Comissions!

I am currently open for point comissions! See this journal for details:
[link]

Like Marine Mammals? Or Zoos?

Join my groups #
Exp-Marine-Mammals
and #
Zoo-photographers
!


To draw List...
might be useful to have one of these...

december #fantasy-xchange pic (01.02.13)

commission for ~vladimirsangel (payment received 03.02.12)

commission for *DeeOtter (payment received 08.02.12)

Milvus' 5th challenge for #
Windsonde

Victor's adult ref sheet for #
Windsonde

Igbo's arrival for #
Hetherev
(3 parts) II

a load of adoptables to raise points for my two groups, #
Zoo-photographers
and #
Exp-Marine-Mammals

Ar'luc pic

RP doodle 'Grab a light bite'

RP doodle 'Going Down'













Can I use your images as stock or for photo-manipulation, web design, web blog, or other personal/school/work projects?

No, this gallery contains no stock images. All my photographs are copyrighted and may not be altered, printed or published in any media and/or format.
I'm a painter/sketch artist, may I use your photo(s) as reference?

Feel free to use my non-stock photos as reference to your traditional and/or digital Drawings/Paintings/Artisan Crafts and Sculptures. Please send me a link to your finished work and credit me in the comment and link to the original deviation photo. I love seeing people's interpretations of my photos and have a fav gallery just for them!
Please respect the rules! Thanks!